SPINet
SPINet - A DIP-16 webserver for SPI devices (+ UART + I²C + QDEC)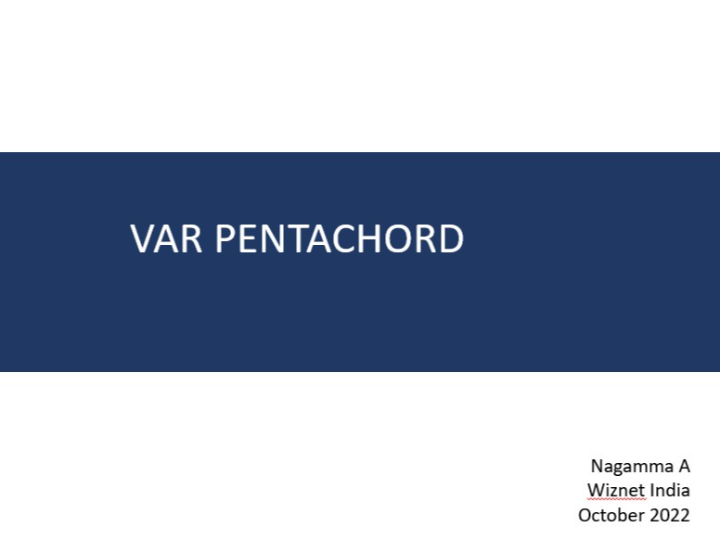 COMPONENTS
Hardware components
Atmel - SAM4N8A
32bit Cortex-M4 microcontroller
---
---
ABRACON - ASDMB-12.000MHZ-XY-T
10ppm precision MEMS oscillator
---
Wurth Elektronik - WE-RJ45 7499211122A
WE PoE capable MagJack for remote sensor operation
---
PROJECT DESCRIPTION
You might be familiar with the WaveShare ETH E001 which provides triple UART connections via Ethernet.
Well, SPINet could do the same. My intention however was to connect SPI devices to the internet (up to 2 slaves) at up to 50 MHz clock rate and provide UART and I²C as a bonus.
SPINet features a 32-bit Cortex-M4 microcontroller running at 100 MHz, providing 512kB FLASH, 64kB RAM and uses the WizNet W5500 embedded ethernet controller for easy development and reliable performance.
The device currently runs a webserver that serves gzip compressed static content. As the development continues, dynamic content (incremental sensor data transfer based on json queries) will be implemented. Data analysis and device control will be available on the user side in the browser.
Comments Write