details
This project is a true DIY project. The only reason the author made it that he needed a simple VLAN router to spread multicast packet in his home network as below.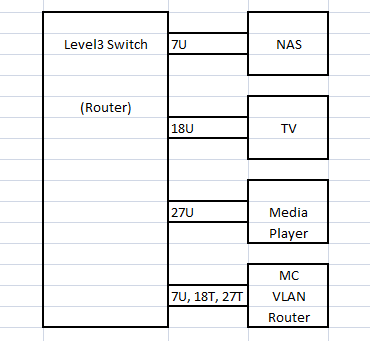 He shared all source codes to control VLAN packets with W5500 Mac-raw mode.
Let's see the post (in German).